During 2021, we made a number of strategic moves that we believe improve how our company is governed. For example, we added Board-level oversight to the company's sustainability initiatives. We created a Responsible Investing Oversight Council to help ensure that we adhere to industry best practices. And we added an ERG Leaders Council to help incorporate employee suggestions into our DICE Committee's ongoing initiatives.
In November 2021, we eliminated the company's dual-class share structure. We believe this aligns the voting rights of all shareholders directly with their specific economic interests. The single class share structure ensures that all shareholders have the same voting rights, with no class having greater influence on company business than any other share class.
Culture of compliance
Victory Capital's primary objective is to provide value through investment advisory, sub-advisory, and other financial services to a wide range of clients, including institutions, intermediaries, retirement plans, financial advisors, 529 education savings plan account holders, and individual investors.
We require that all dealings with existing and prospective clients be handled with honesty, integrity, and the highest ethical standards. Each employee has a responsibility to act in a manner consistent with those requirements.
It is imperative that Victory Capital employees actively work to avoid the possibility (or even the appearance) of self-interest. All employees must act solely in the best interests of our clients.
Top five requirements of a financial fiduciary
Put clients' interests first
Act in good faith and provide all relevant facts
Avoid conflicts of interest and disclose actual conflicts
Ensure advice is accurate and thorough
Avoid self-dealing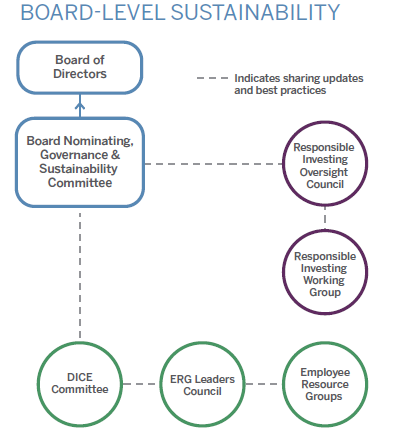 Our fiduciary responsibilities apply to a broad range of investment and operational functions and also include certain activities that employees might engage in outside of work, which may present real or perceived conflicts of interest. It is the responsibility of all employees to fully understand and comply with Victory Capital's internal policies and our Code of Ethics.
D. Brent Rowse, CIA,
Compliance Officer
Victory Capital